In August 2011, FNPF was asked to take over the running of Bali's only Wildlife Rescue Centre, one of only eight in the whole of Indonesia. BWRC is located in Tabanan, southwest Bali, about an hour away from Bali Ngurah Rai International Airport.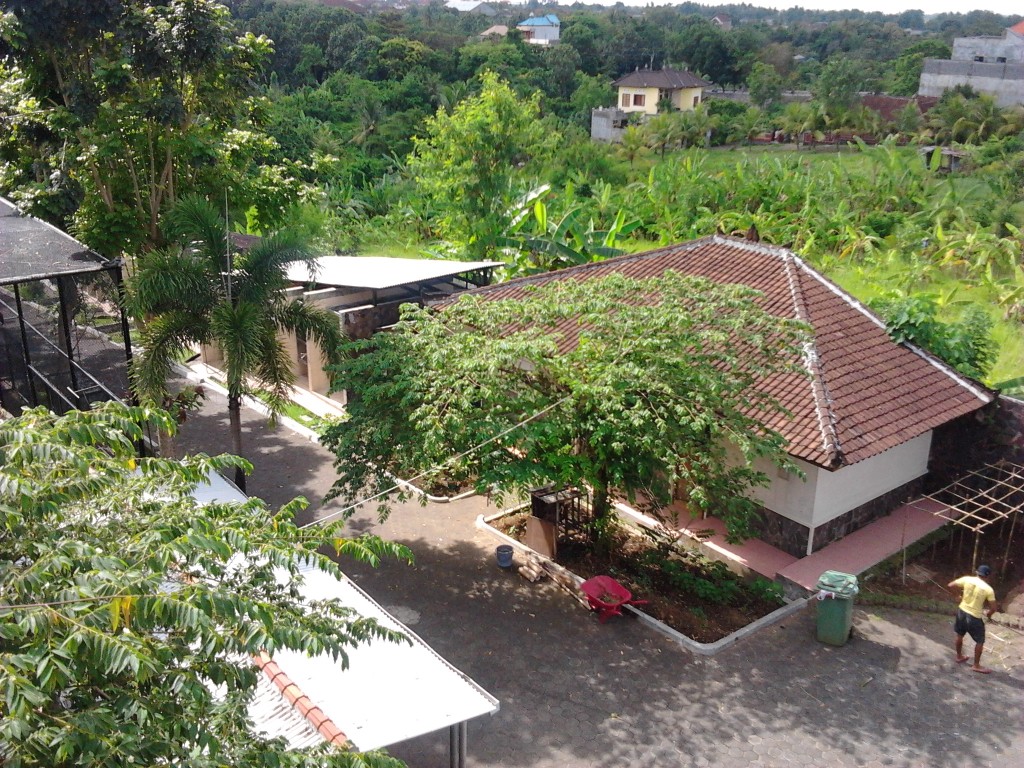 The aim of BWRC is to rescue, rehabilitate and release native wildlife. Indonesian wildlife is most often displaced as a result of deforestation. Land is cleared for oil palm and rubber plantations and roads are built to access more remote areas, resulting in an increase in poaching and trafficking of wildlife. Although many young animals become victims of illegal wildlife trade, some can be saved from animal markets or confiscated from private homes and businesses where they are kept illegally as pets or for entertainment purposes.
After being rescued, the animals are placed into various wildlife rescue centers around the country. Most of the wildlife that is rescued is too old or injured for rehabilitation and the centers become their home for the rest of their lives. Although some others can be rehabilitated and released, a long process is required and a lack of suitable release sites is a problem.
We have about 40 animals in our care at the moment, including primates and birds.
Information about the animals with BWRC can be found hier.