FNPF receives incredible support from people all over the world, among them individuals, small businesses, corporations, and international NGOs. Listed below are some of our major donors and supporters.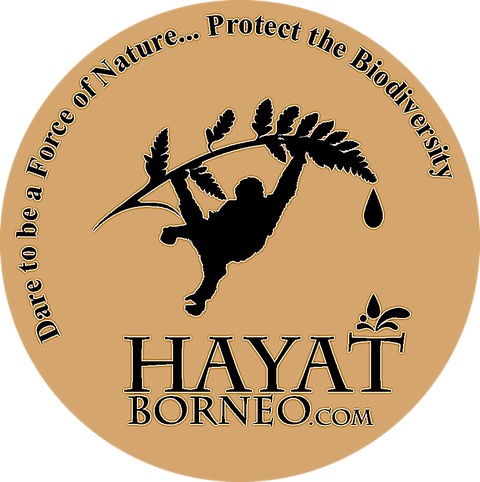 American Express & Danamon Bank
Asiable Indonesia – come2indonesia
Australian Volunteers for International Development, an Australian Government, AusAID initiative
Department of Environment and Heritage Australia
Humane Society International (Australia)
International Christian Church Organization
Reef Artisan Collaborative International
Taronga Conservation Society Australia
UNEP National Committee for The Republic of Korea
Wildlife Artist for Conservation AFC
If you a donor or supporter and we have left your name off the list we sincerely apologize. Please send us an email at info@fnpf.org and we will add you and a link to your website.
Keep in touch with us by subscribing to our newsletter